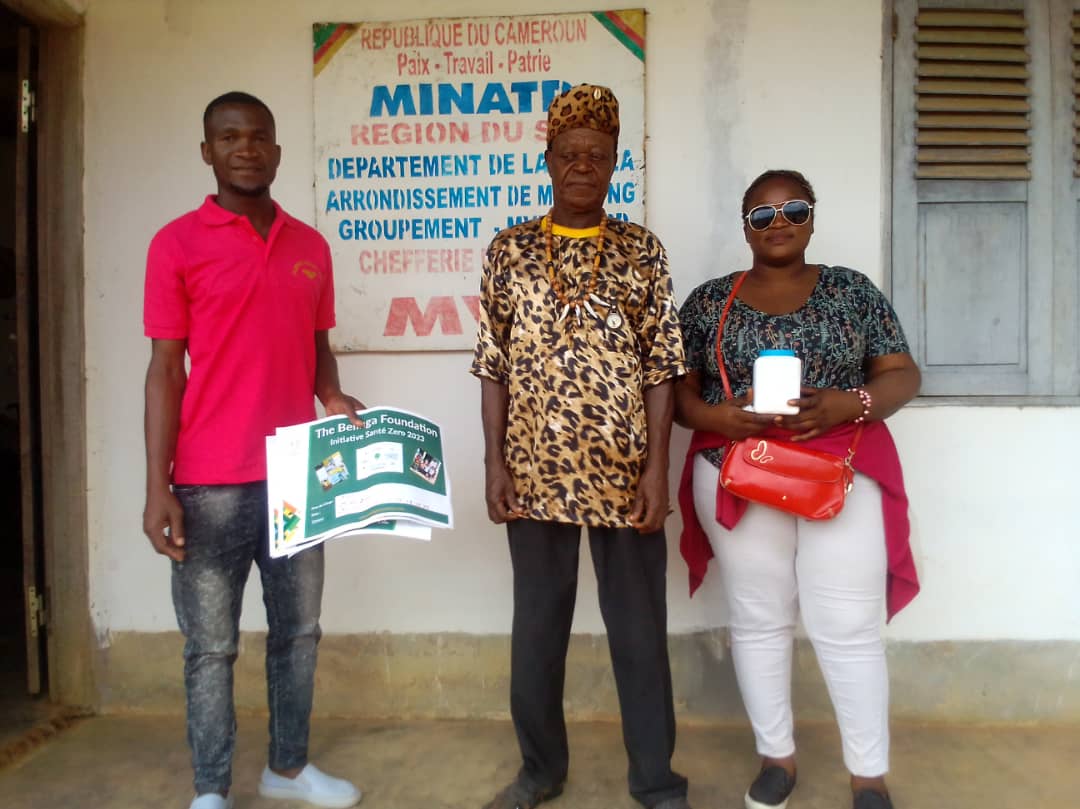 This Wednesday, March 29, 2023, the low-cost health care campaign initiated by The Belinga Foundation will be on its third day.
And for this third day, The Belinga Foundation, as always, has put the small dishes in the big. For almost a month, a particular emphasis has been put on communication, sticking posters, door to door campaign, radio announcement and announcement in churches and chiefdoms, everything is done so that the good trend observed on the second day is confirmed.
On the medical side, preparations are also well underway. Between the consolidation and improvement of the stock of medicines and medical equipment and the alerting of the maximum number of health care personnel, everything is being done so that the third day will be the best of all
So far, the Health Zero initiative has treated more than 150 patients and sold more than 100,000 CFA francs worth of medicines at reduced prices during the two days of the campaign, thus enabling the various populations to save on transportation, the cost of medicines and even the cost of health professionals' services.