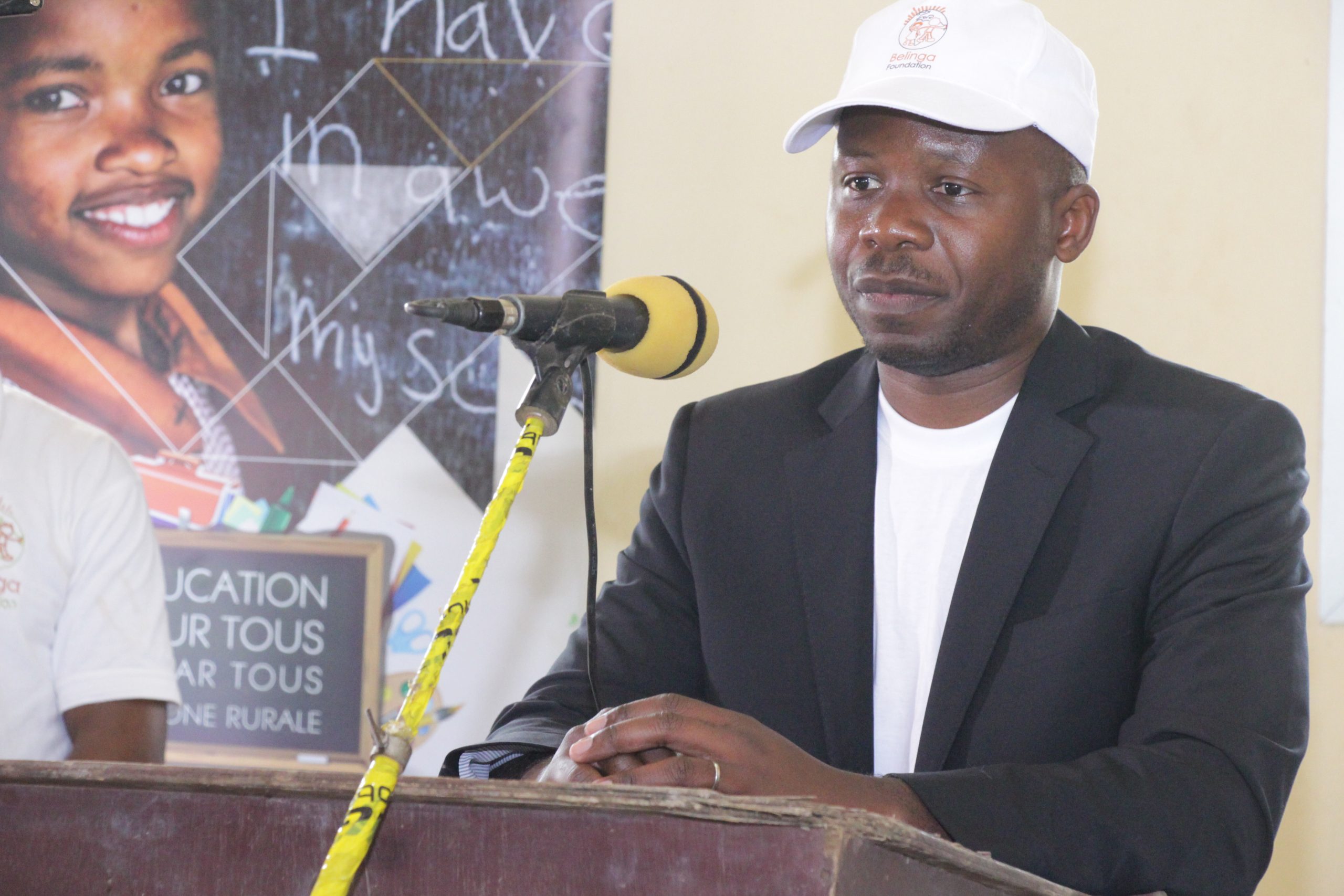 The Belinga Foundation, through its vision for health in Mengong, is working through multiplier effects to bring down the cost of health locally to as close to ZERO FRANC, so that our people have ZERO DISEASE.
After the support to the health centers, the next phase consists of bringing health care directly to where target people reside.
The following health costs are thus reduced:
– transportation to health facilities
– consultation fees
– the excessive margin on pharmaceutical products sales
All the health personnel of Mengong are mobilized and willing participants (doctors, nurses, as well as traditional healers) to treat our patients.
The Belinga Foundation has taken the following tasks upon itself:
– Organizing the sessions
– Promoting the event
– The collaboration between traditional and modern medicine
– Partnerships with with civil (governmental, elected, political, educational), and religious authorities, as well as with the local elite
– The following expenses: pre-financing the cost of medications, travel expenses of the treating staff, and various administrative costs
The events will be held monthly in a host village, but the villages around it will also be invited.
We thank the health staff of Mengong County, for lending their precious time to, for the greater cause.
We also thank the 3rd degree Chief of Nnemeyong I for hosting our first event, his Paramount Chief, as well as the Mayor of the city of Mentong, and the Sub-Prefect of the Mengong County. The health and well-being of the population is indeed everyone's business!
We begin JANUARY 23RD, 2023 !!
Thank you for your continued support !
Sincerely,
Steve-Felix Belinga, MD, FAAN
Board Certified, Neurology
Fellow of the American Academy of Neurology